St. Louis Personal Branding Session
"And one day she discovered that she was fierce, and strong, and full of fire, and that not even she could hold herself back because her passion burned brighter than her fears."
– Mark Anthony
Personal branding photos are images for small business owners and professionals to increase brand awareness. They can be used in marketing, instagram, social media, and on your website.
This gallery features images of fitness instructor, Kourtney Thomas.
I also photograph bands: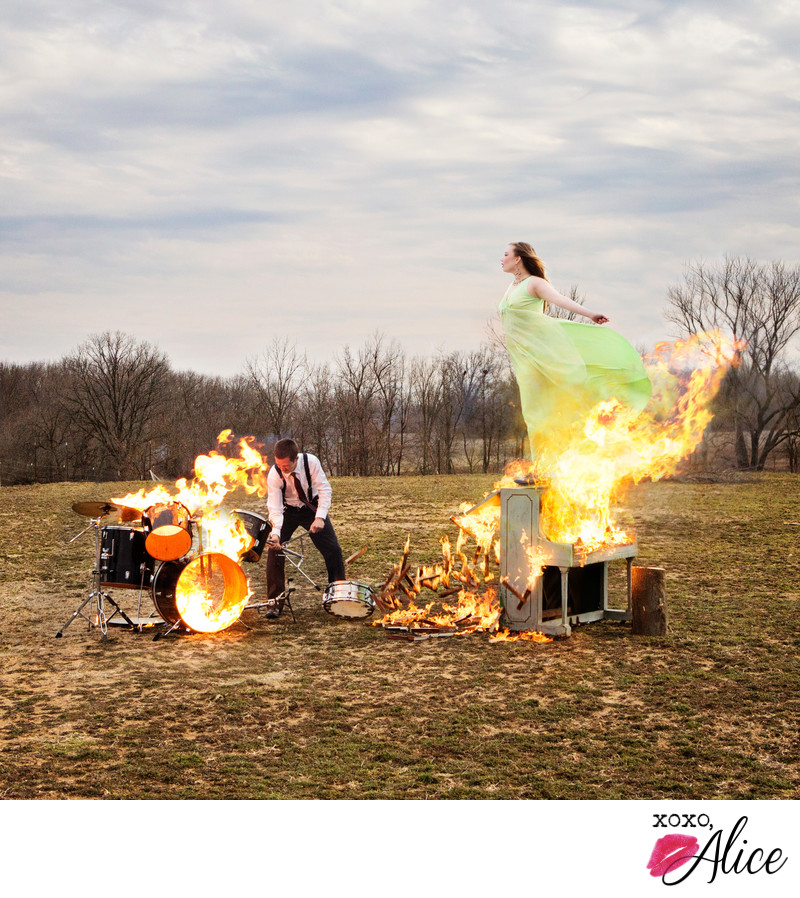 Do you need some unique images for your site? Reach out today and let me help you market your brand.