Boudoir Privacy
I hope you have enjoyed reviewing my portfolio! All of the images on this website are of real women, just like you and me. Each of them has signed a model release allowing me to use their images online and in my portfolio.
I have a great respect for my clients and their privacy, and in turn have earned their respect and a reputation for discretion. Rest assured that I value your privacy above all else, and that your images are safe with me.
YOU Decide If Your Images Will Be Shared
It is up to you to decide if you are ok with me using any of your images on my website or any other portfolio or marketing materials. Each client is asked to sign a privacy policy statement, indicating your level or comfort with how the images are shared. The choices range from "share no images" to "share only images with no face" to "share all images".
If you decline the use of your images on my website or any other portfolio or marketing materials, rest assured that your images will be kept private.
Any printed photographs, albums, and other purchased products are produced by professional labs, and are protected against unauthorized reproduction.
Read the full Privacy Policy here.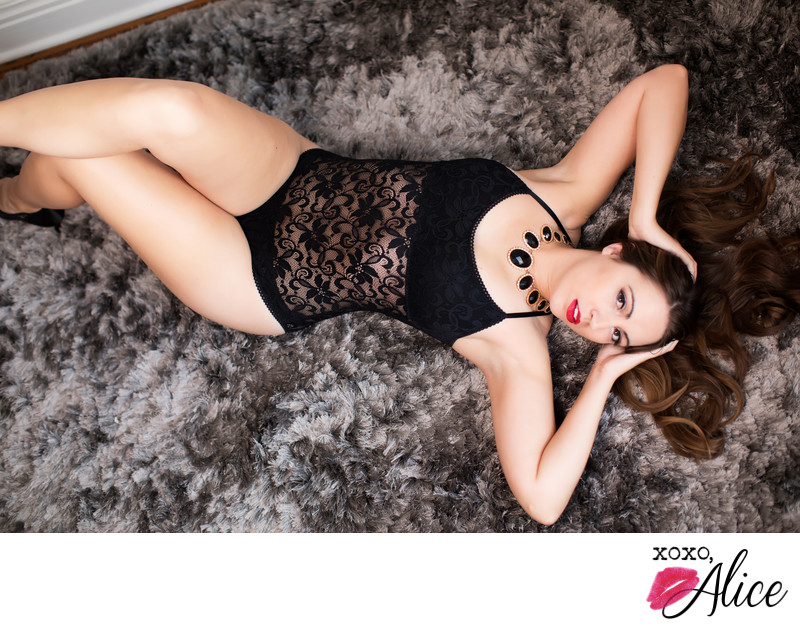 Contact me to schedule your session.